We can help your business...
Connect With Your Target Audiences and Get Found Online
We are experts at making sure that business information is indexed properly by search engines like Google and that it matches the information that is listed on other websites throughout the Internet.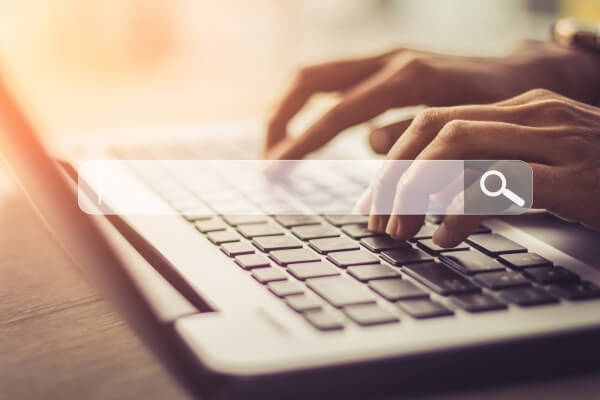 Do you want to know how your website is currently performing?
Website Audit Investment: $250
We can perform a detailed audit of your current website that will show you what's working well for your site and what can be improved upon.
You will receive the results of your web audit in a comprehensive report that you can use to improve your website at the time of your choosing.