Website design & development for small businesses
Your website should do more than just exist…it should achieve specific, measurable goals and function with intention. Whether it's informing your audience about your company, encouraging them to try your products or services, or educating them on topics related to your specialty—your online presence should serve a purpose.
We can help you capture the attention of your target audience and guide them on a journey through your website which ends in conversion.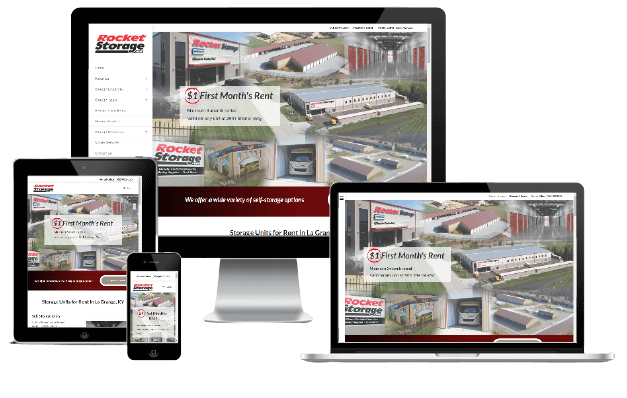 Trusted by these fine businesses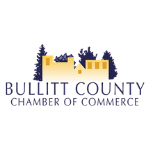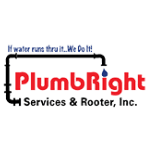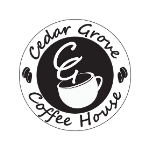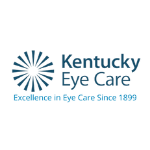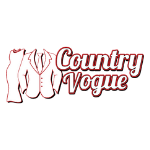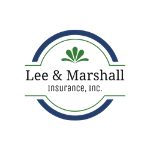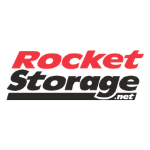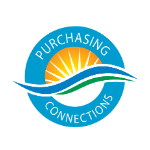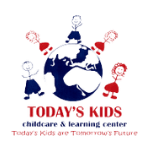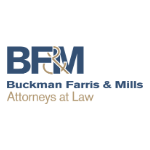 Do you want to know how your website is currently performing?
Website Audit Investment: $250
We can perform a detailed audit of your current website that will show you what's working well for your site and what can be improved upon.
You will receive the results of your web audit in a comprehensive report that you can use to improve your website at the time of your choosing.