Our Partners Believe in Us
We work closely with our partners to understand their goals and develop tailored solutions that help them achieve success. Our talented team of professionals is equipped with the latest tools and technologies to ensure our partners get the best possible results.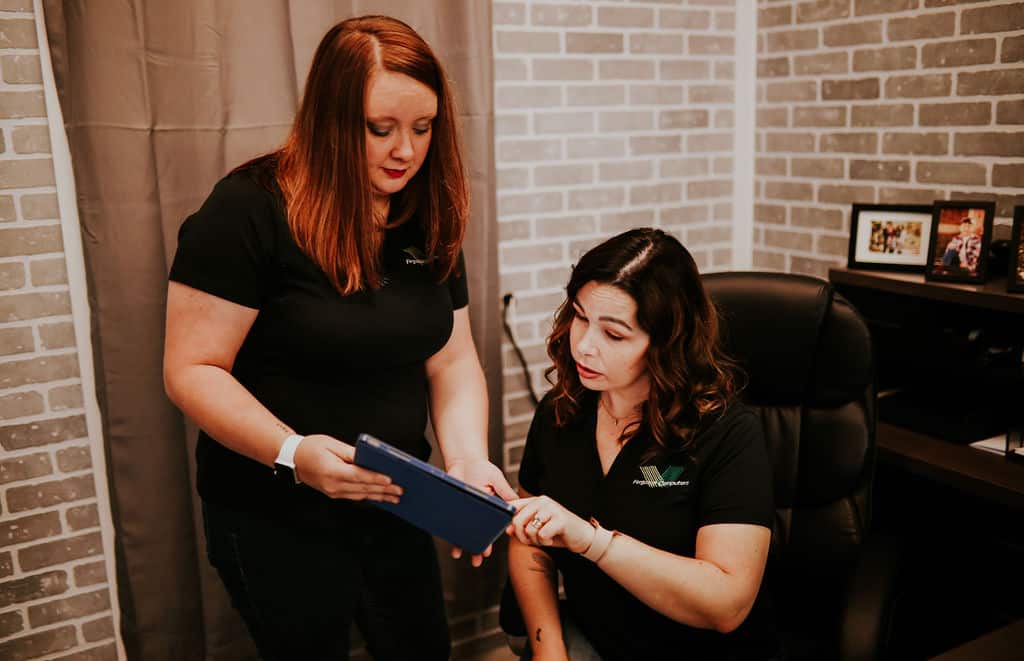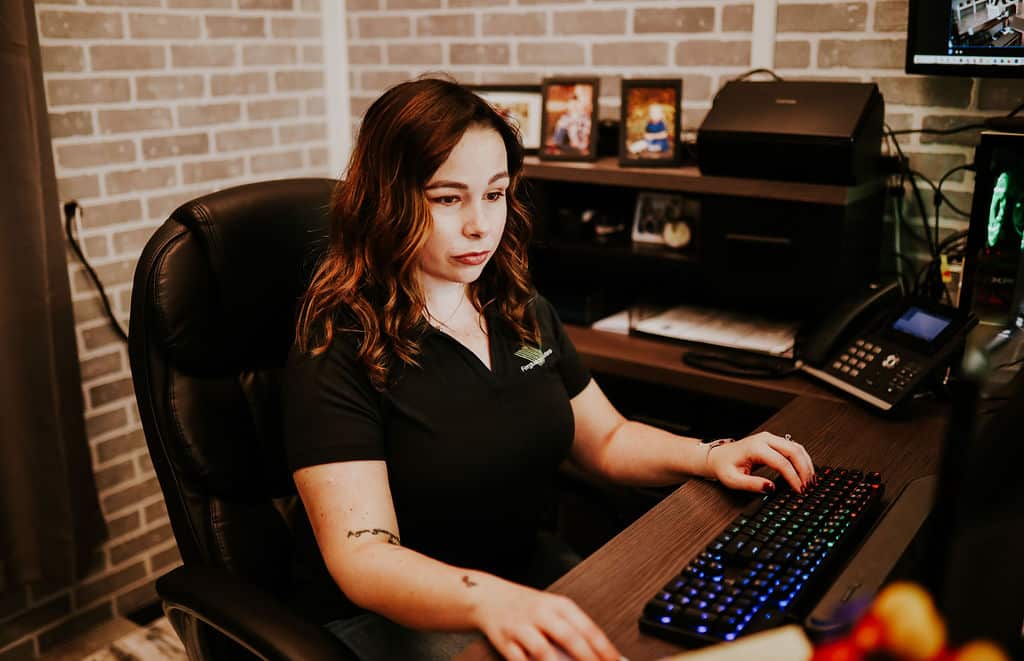 Our Expert Team
will grow your brand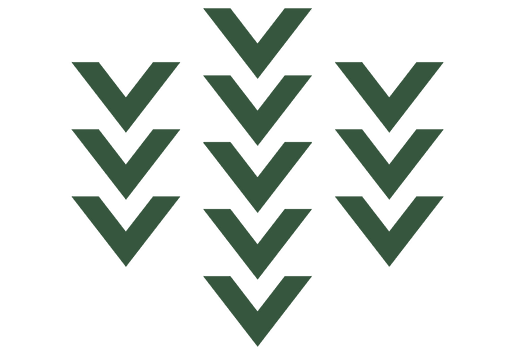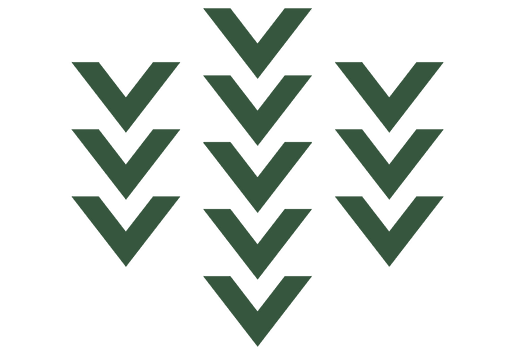 We have helped a variety of small businesses throughout the years in the industry by providing advanced digital marketing solutions. We specialize in website and online marketing, creating custom strategies for each client to help them reach their unique goals.
Our team of experts will work diligently with you every step of the way to ensure that your digital marketing needs are met, while also providing valuable insight into how you can continue to grow your small business in the future.
Let us be a part of your success story
I am an author and was searching for a company to create my book launch website, and I found Ferguson Computers. Kristi Wells at Ferguson has 'done me right' since day one. I imagine that it took her about a New York minute to figure out how non- tech savvy I was. There has never been one moment of judgement, and her patience is up there with Job. She has taken the time to set up videos for me to walk me through the construction of the website as well as, most recently, showing me how to view my site's analytics.
Christine with Ferguson Computers is awesome! She was recommended to me a year ago and since then I have felt my website is secure and safe for my customers to use. Always alerts me if she sees anything suspicious behind the scenes. That's one less thing I have to worry about in my busy schedule.
Working with Ferguson Computers has definitely made it easy for me to be more successful at the law firm because I can focus on assisting my clients and the day-to-day operations that come up with a small business. I'm not a tech savvy person, and to be able to delegate the website is a huge weight off my shoulders so I can focus on generating revenue.
Let Us Build Your Website Today!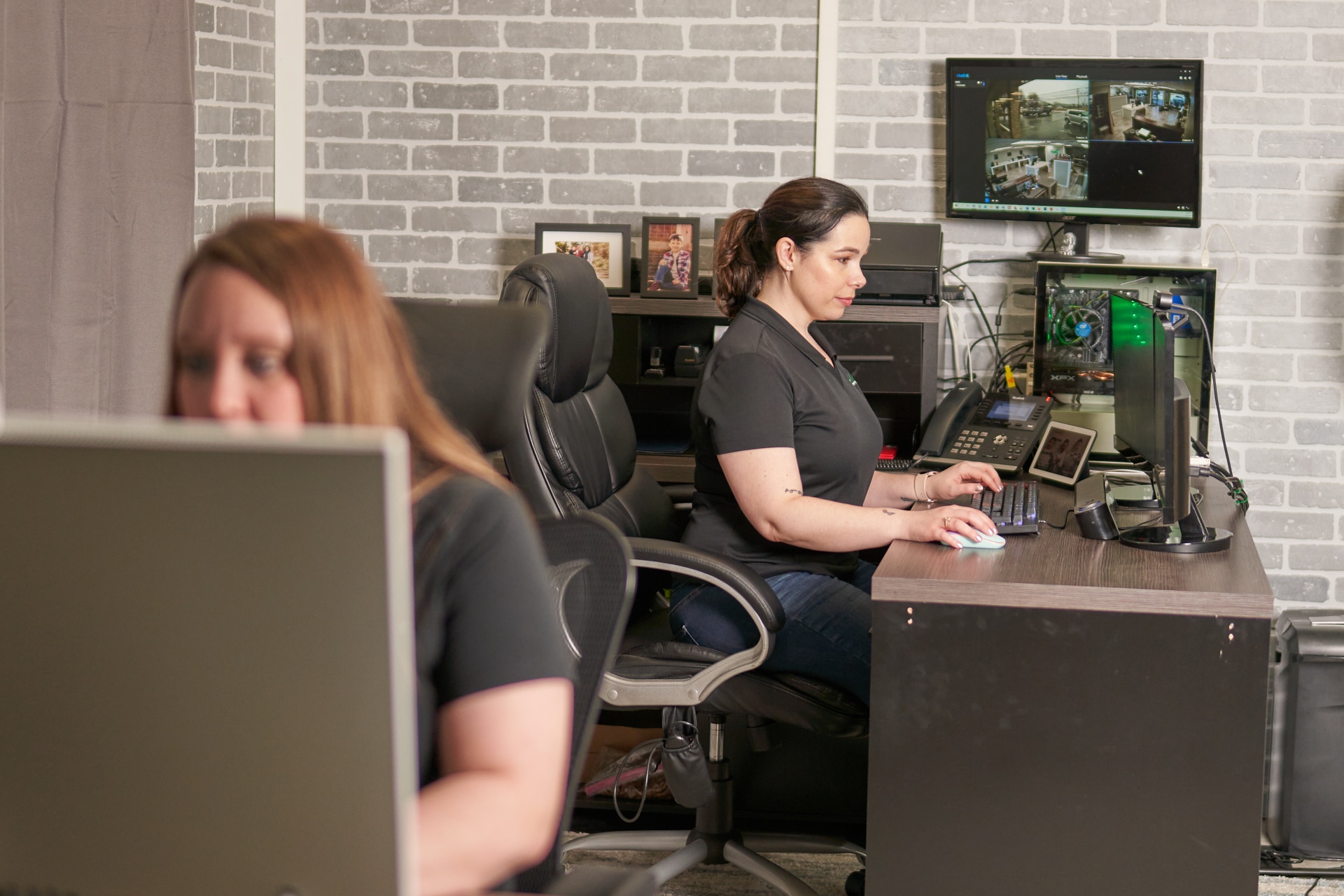 © 2023 Ferguson Computers