Overview
Bending River Cove, a hospitality resort with a collection of charming tiny homes available for rent, approached us with a distinctive vision. They wanted a logo that would encapsulate the retro charm and unique experience their properties offered to guests.
Needs
Capturing a Unique Experience: The challenge lay in distilling the unique ambiance of their tiny home properties into a visual representation. Each tiny home had its own personality and they needed a logo that would mirror this eclectic charm.
Conveying Retro Vibes: The resort aimed to transport guests back in time, offering a nostalgic escape from the hustle and bustle of modern life. The logo had to evoke this sense of nostalgia and retro appeal.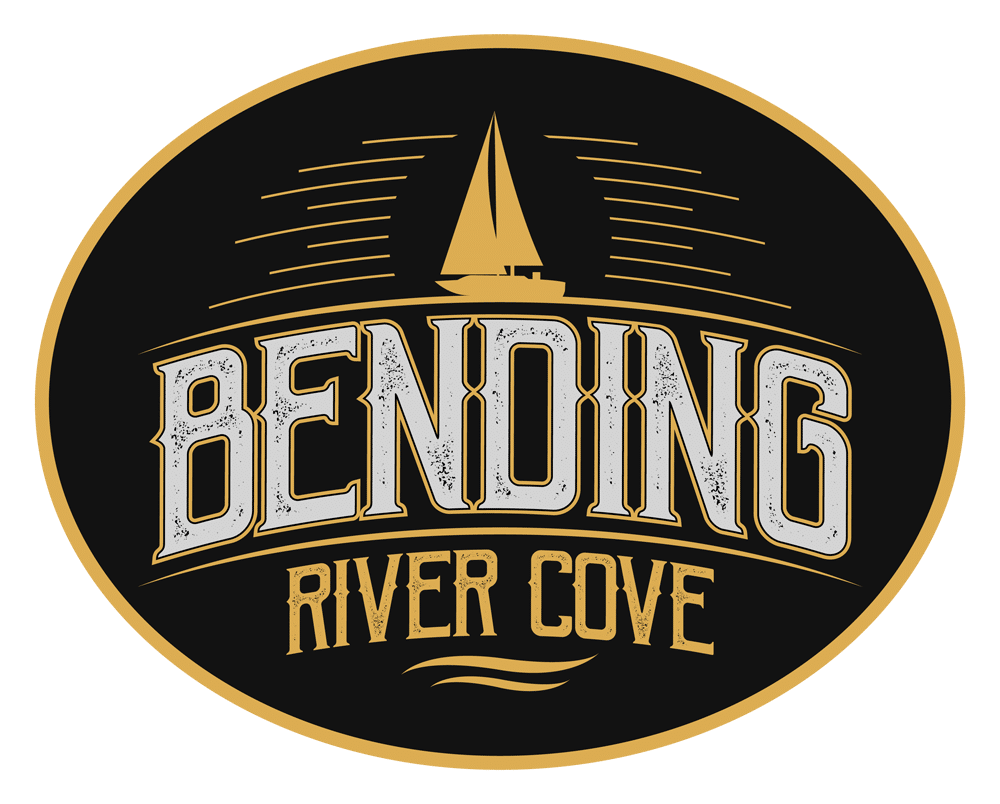 Solution
To bring this vision to life, we embarked on a design process that drew inspiration from the quaint, timeless charm of the tiny homes. We delved into the details of each property, capturing the distinct features that set them apart.
The resulting logo incorporates playful, retro elements such as mid-century style typography and a simplified depiction of a tiny home with exaggerated features that nod to the era. A warm, earthy color palette was chosen to evoke feelings of comfort and nostalgia.
Results
The new logo perfectly captures the spirit of the Bending River Cove. It successfully conveys the unique experience guests can expect – a trip back in time to a simpler, more nostalgic era. The logo has been well-received, resonating with both new and returning guests, and has contributed to the resort's brand identity as a destination that offers a one-of-a-kind retreat.