Overview
Carriers Concepts LLC, a logistics and transport company, approached us with a specific request for a logo that would mark their new online presence. They were seeking a design that would not only reflect their commitment to innovation but also establish a strong visual presence in the digital realm.
Needs
Establishing Online Presence: Transitioning to an online platform posed a unique challenge for Carriers Concepts LLC, as they needed a logo that would resonate with their audience in the digital space.
Conveying Innovation and Reliability: As a logistics company, it was imperative for the logo to convey a sense of innovation, efficiency, and reliability, showcasing their commitment to delivering top-notch services.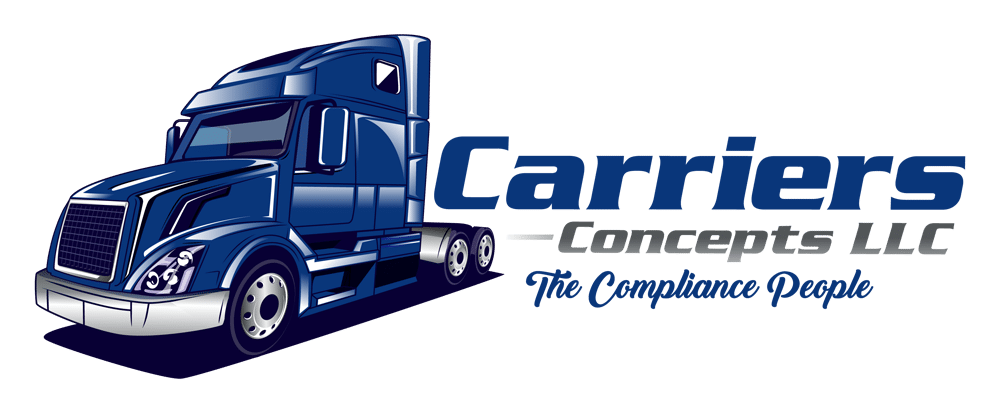 Solution
We embarked on a design process that focused on creating a logo that would embody the company's forward-thinking approach and reliable service.
The resulting logo combines elements of movement and precision, reflecting the dynamic nature of the logistics industry. The arrow-like motif signifies progress, direction, and the forward momentum that Carriers Concepts LLC brings to their operations. The choice of a clean, modern font complements the logo, adding a professional and contemporary touch.
Results
The new logo successfully launched Carriers Concepts LLC into the online realm, effectively communicating their dedication to innovation and reliable service. It has garnered positive feedback from both existing clients and online audiences, establishing a strong visual presence for the company in the digital space.