Overview
Mudd Legal Group, a local defense attorney, approached us with a significant challenge. Despite their reputation for excellent legal services, they lacked a distinct visual identity that would set them apart in a competitive legal landscape. They sought a logo that not only conveyed professionalism but also reflected their commitment to justice and advocacy.
Needs
Lack of Distinct Identity: Mudd Legal Group faced the common dilemma of many local businesses – the absence of a strong visual identity. This made it difficult for potential clients to differentiate them from competitors.
Need for Professionalism: In the legal industry, professionalism is paramount. The absence of a professional logo could potentially hinder trust-building with clients and partners.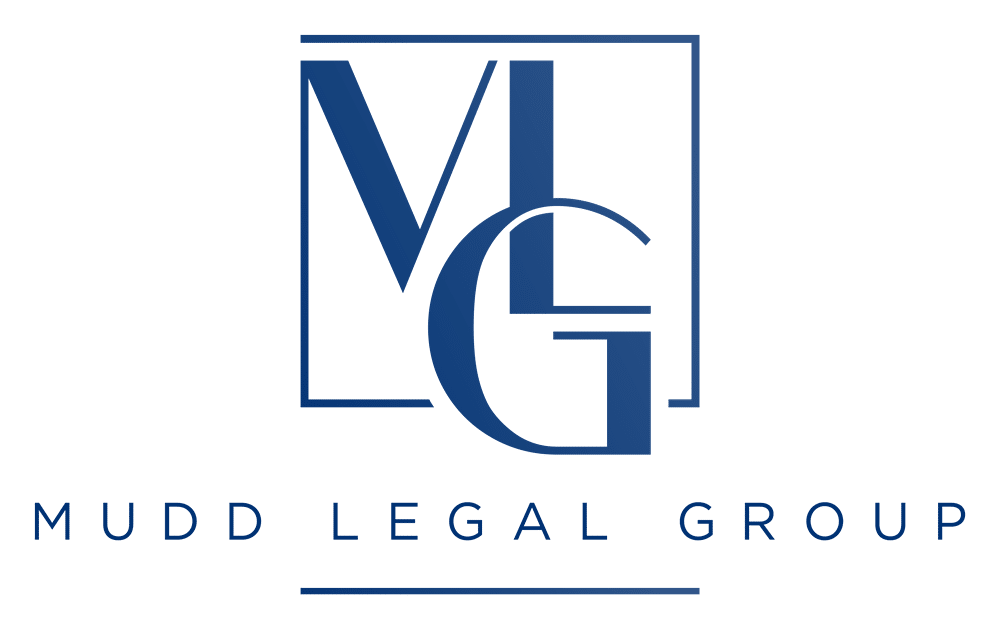 Solution
We embarked on a comprehensive design process that began with in-depth discussions to understand Mudd Legal Group's values, ethos, and their unique approach to legal defense. This step was crucial in translating their core principles into a visual symbol.
After several iterations and feedback sessions, we arrived at a logo that marries traditional legal symbolism with a modern, approachable aesthetic. The scales of justice, a universally recognized legal symbol, were subtly integrated into the design. The choice of font and color palette exuded professionalism and reliability, while maintaining a contemporary feel.
Results
The new logo not only provided Mudd Legal Group with a distinct visual identity but also positively impacted their perception in the legal community. It conveyed their dedication to justice and professionalism, and helped them stand out in a competitive landscape. Clients and partners alike have praised the new logo for its clarity and representation of Mudd Legal Group's values.